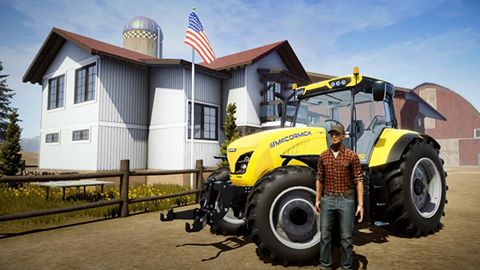 Happy Independence Day to all our American farmers. And spare a thought for Robert McCormick who died on the 4th of July 1846.
McCormick invented the mechanical reaper with his son, Cyrus – an important event in American agricultural history.
And why have we've posted this alongside a modern tractor? McCORMICK Tractors are named after this famous family.
Happy 4th of July!
Orginal Link: https://www.facebook.com/PureFarmingGame/photos/a.1777585502517998.1073741828.1673042452972304/1951305898479290/?type=3&theater