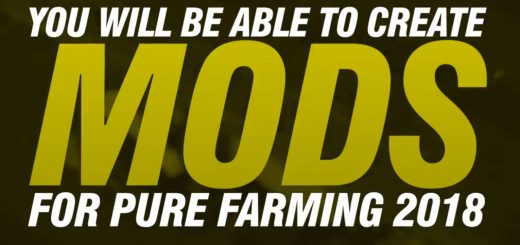 0
Here's your first look at how modding will work in Pure Farming 2018 on PC. Get creative with your preferred 3D software and add your own tractors, harvesters, trailers, trucks and more to the...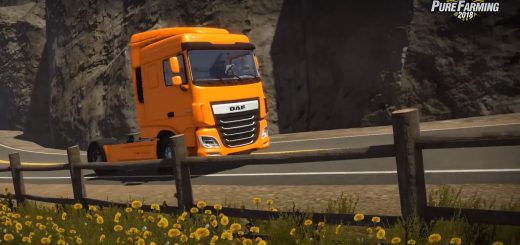 0
Growing crops is one thing, but if you're going to build a successful farming empire, you also need to be able to move them around at scale. So let us introduce the DAF XF...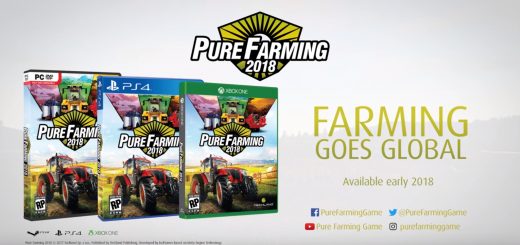 0
Build your farming empire across four continents in Pure Farming 2018, coming to PC, PS4 and Xbox One early 2018. Watch the brand new trailer.