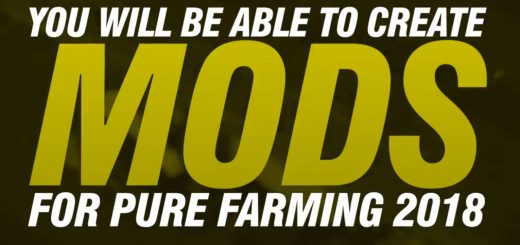 0
Here's your first look at how modding will work in Pure Farming 2018 on PC. Get creative with your preferred 3D software and add your own tractors, harvesters, trailers, trucks and more to the...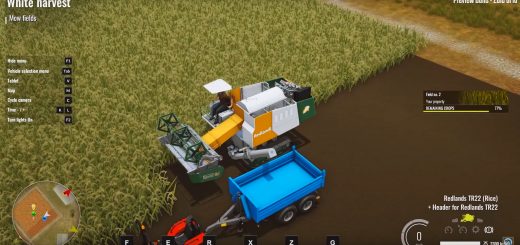 0
Tested by Professionals: See The Rappack get to grips with planting rice in Japan in his Pure Farming 2018 preview. Authors: Pure farming 2018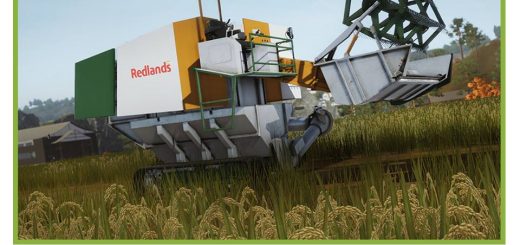 0
Hailing from Kerala, India – a country that knows a thing or two about harvesting rice – we bring to you the Redlands Combine Harvester TR 22. You'll be able to use it to...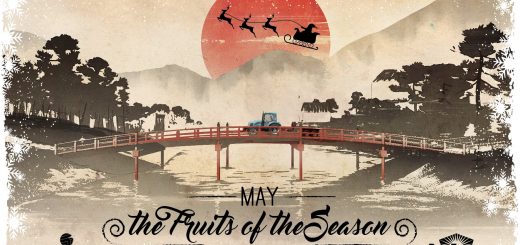 0
Thanks for all your support as we get ready to release our first farming game on March 13, 2018. We hope you all have a fantastic break with loved ones, and we'll leave you...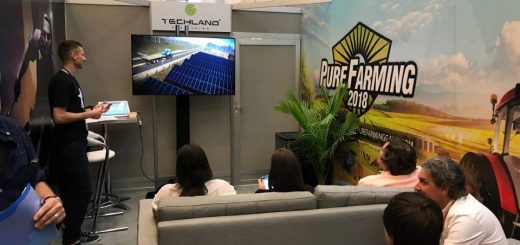 1
It's not all just about plumbers this year at E3 – we're here with Pure Farming 2018, bringing a bit of agriculture to downtown LA and showing the game to journalists. Orginal link: https://www.facebook.com/PureFarmingGame/?ref=page_internal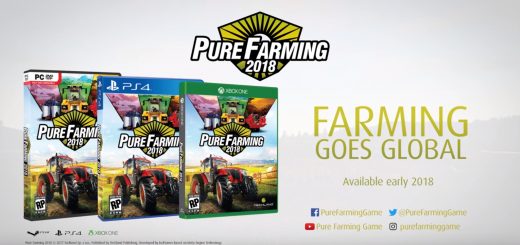 0
Build your farming empire across four continents in Pure Farming 2018, coming to PC, PS4 and Xbox One early 2018. Watch the brand new trailer.