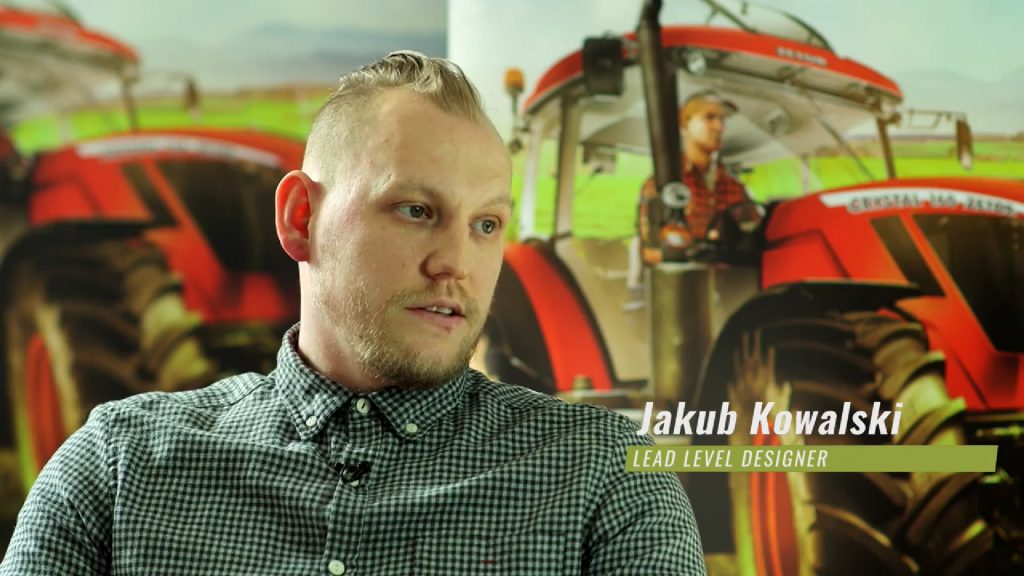 In My First Farm you inherit your grandfather's debt-ridden farm and get to work transforming it into a global farming empire.
It's a fully-fledged campaign with a story, side quests, XP to earn and hidden collectibles – and it's also a great way for beginners to learn the ropes.
Learn more about the mode direct from the Ice Flames devs.
Authors:
Pure farming 2018
Pure Farming 2018: Campaign Dev Diary

In My First Farm you inherit your grandfather's debt-ridden farm and get to work transforming it into a global farming empire.It's a fully-fledged campaign with a story, side quests, XP to earn and hidden collectibles – and it's also a great way for beginners to learn the ropes.Learn more about the mode direct from the Ice Flames devs.

Publié par Pure Farming sur samedi 10 mars 2018