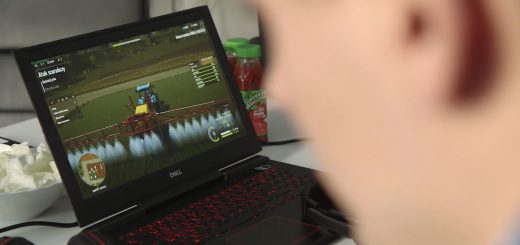 0
We're delighted to announce that Pure Farming 2018 has gone gold. We're all set for launch on March 13. Thank you so much for your support and your feedback so far. We cannot wait...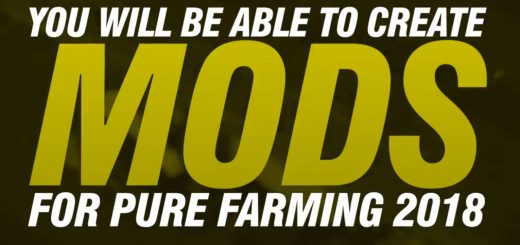 0
Here's your first look at how modding will work in Pure Farming 2018 on PC. Get creative with your preferred 3D software and add your own tractors, harvesters, trailers, trucks and more to the...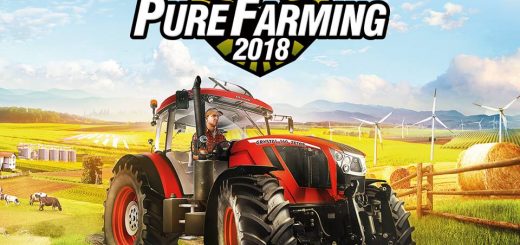 0
We're on r/gaming right now answering questions about Pure Farming 2018 in our AMA. Come join us: http://bit.ly/2oynDSD Authors: Pure farming 2018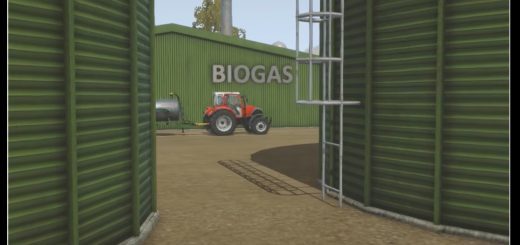 0
In Pure Farming 2018 your drone lets you take to the skies for a bird's eye view of your farm. It also gives you vital information on your fields, greenhouses, animals sheds and more...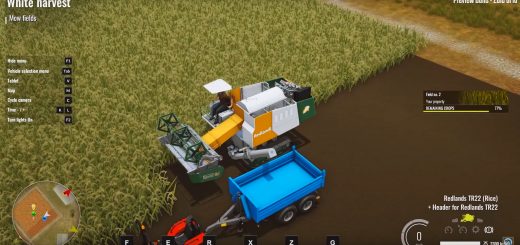 0
Tested by Professionals: See The Rappack get to grips with planting rice in Japan in his Pure Farming 2018 preview. Authors: Pure farming 2018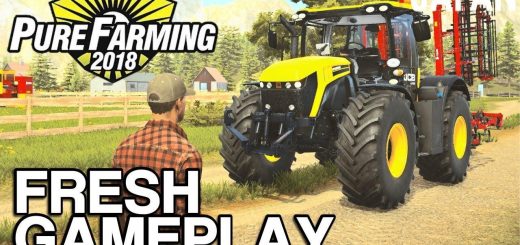 0
PURE FARMING 2018 – New Machinery & Germany Map Preview Welcome back to Pure Farming! This is the first look gameplay of the NEVER SEEN BEFORE Germany Map! I also take a look at...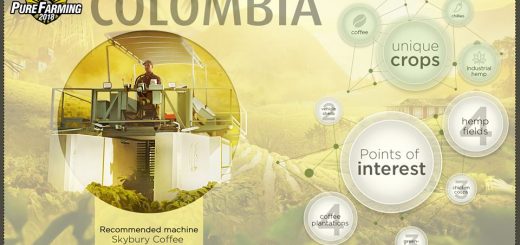 0
From awe-inspiring mountains to the smell of fresh coffee beans, Colombia offers much to stimulate the senses. Your Colombian farm in Pure Farming 2018 offers unique farming experiences, such as getting behind the wheel...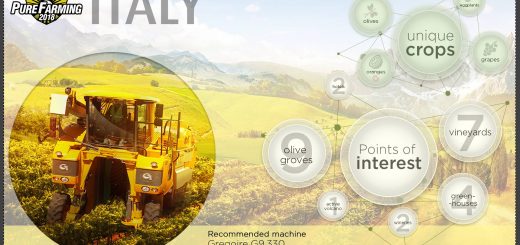 0
Ciao from the sun-drenched vineyards and olive groves of Italy. Set beside an active volcano, opportunities to earn money on your Italian farm are as rich as the soil. Whether it's selling olives to...