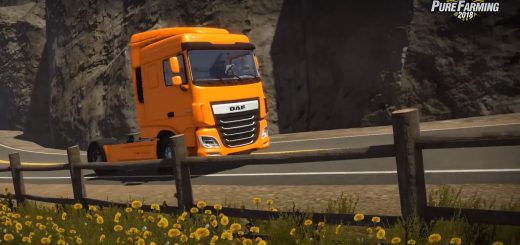 0
Growing crops is one thing, but if you're going to build a successful farming empire, you also need to be able to move them around at scale. So let us introduce the DAF XF...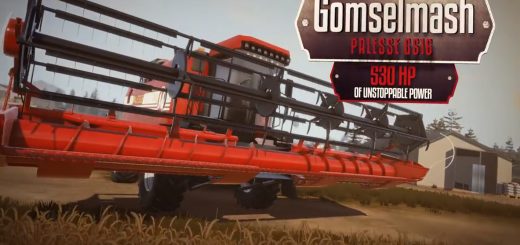 0
Get under the hood of some of the world's most powerful farming machines in the brand new "Heroes of the Farm" trailer for Pure Farming 2018. Some say that no job is too hard...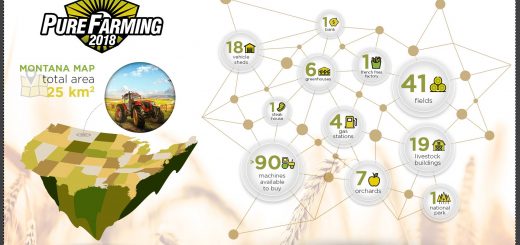 0
With 41 fields, 19 livestock buildings, 18 vehicle sheds, 6 greenhouses and a national park, Montana is the largest area in Pure Farming 2018. It's also where your adventure begins. Read more about the...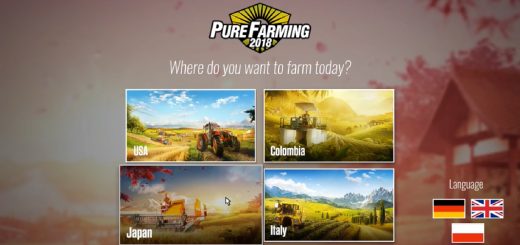 0
Tested by Professionals: Say konnichiwa to the Land of the Rising Sun as The Rappack explores the Japan map in Pure Farming 2018.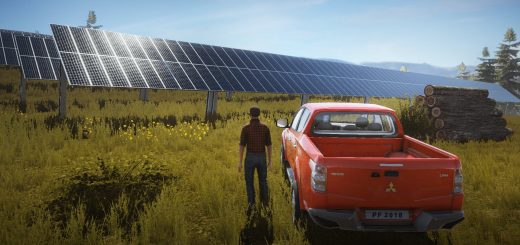 1
Hey Farmers, we have got a new portion of screenshots to share. Check out what awaits you in Pure Farming 2018! Orginal Link: https://www.facebook.com/PureFarmingGame/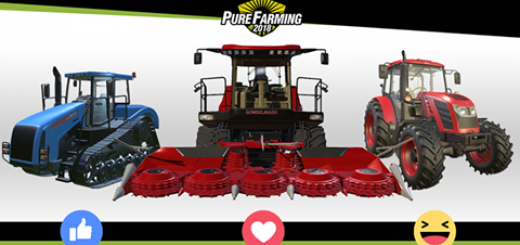 0
Hey Farmers, we're preparing some 3D models of Pure Farming 2018 machines to upload to Sketchfab so we thought we'd check in with you guys and ask: What do you wanna see in more...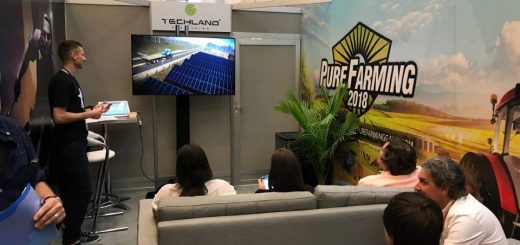 1
It's not all just about plumbers this year at E3 – we're here with Pure Farming 2018, bringing a bit of agriculture to downtown LA and showing the game to journalists. Orginal link: https://www.facebook.com/PureFarmingGame/?ref=page_internal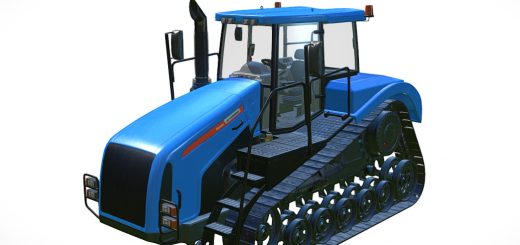 0
Agromash Ruslan by Pure Farming on Sketchfab This week you voted for which machine from Pure Farming 2018 you would like to see in detail as a 3D model. You've chosen Agromash Ruslan and...