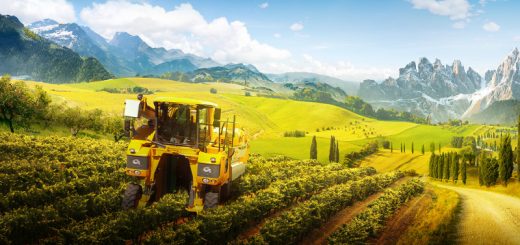 0
Techland Publishing, publisher of Torment: Tides of Numenera, has just announced its new farming simulator called Pure Farming 2018, which is coming to the PlayStation 4 and other platforms in early 2018. Pure Farming...
0
Here's the box art you'll be seeing on game store shelves when Pure Farming 2018 arrives early next year. It features the ZETOR Crystal – which will be fully operable in-game – and shows...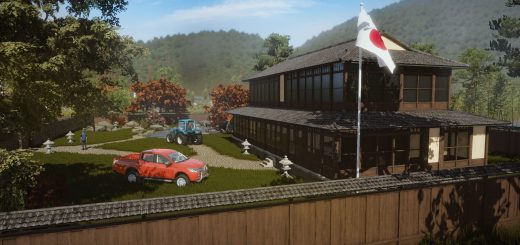 0
Fresh off the back of our new trailer yesterday (check it out the top of our Facebook page if you missed it) we've got a crop of new screenshots to share. They show a...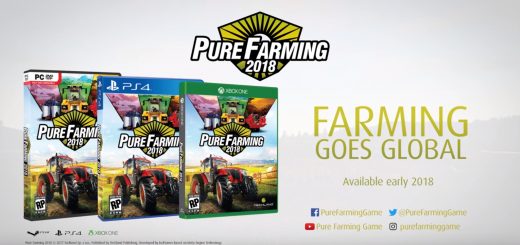 0
Build your farming empire across four continents in Pure Farming 2018, coming to PC, PS4 and Xbox One early 2018. Watch the brand new trailer.